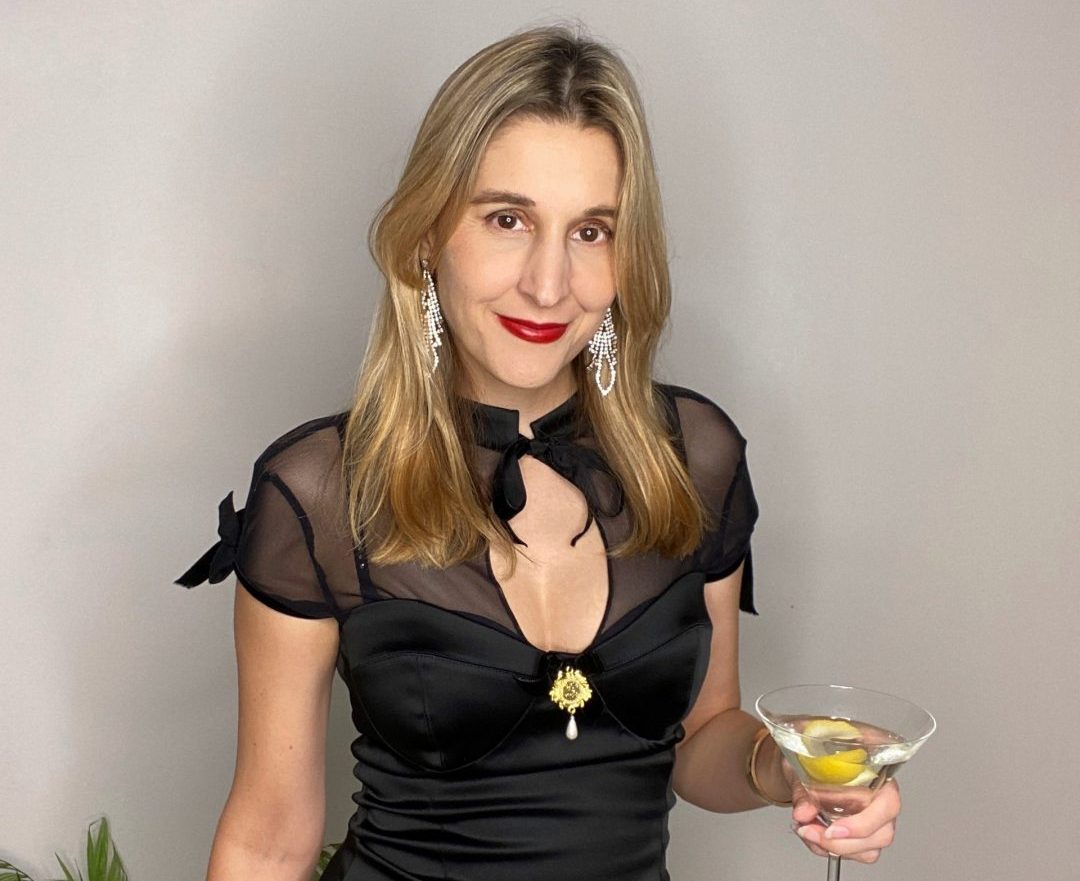 30 May

 I PROMISE YOU, YOUR WILD SIDE WANTS TO BE LET OUT

There's a part of you yearning to get out. I know it. You know it.

You know it because there's a passion burning inside of you and you have a desire for more.

You're ambitious and you want to achieve.

And so far, you've been doing it by The Rules.

But The Rules don't get you all the way there.

Correction: The Rules get you there but not in the life-thrilling, soul-enriching way that is possible for you.

Instead, they'll get you there feeling tired and old and spent.

This is the hard way. The hustle.

The other way is far more uplifting and exciting.

Scrap The Rules and instead, let your wild side out.

You know what I mean when I say your wild side or your rebel side. You call it this because it goes against 'The Rules'.

I call it your True Self.

The You who is unique, the You who cannot be replaced, the You who is full of passion, love and excitement for what's possible.

The You who wants to create and live and love.

It's possible to achieve your dreams as your True Wild Self.

Would you like to make the transition?  

If you do this right, it is an exhilarating and fully supported process.

You're never left stranded or afraid.

The thoughts and beliefs that hold you in that framework of rules and impact how you have shown up in life so far get slowly taken down.

Your nervous system, who has done a beautiful job of keeping you safe gets tended to and what is 'safe' becomes redefined.

You re-connect with your essence and start trusting that what you Know to be true is True. You start following this voice.

What emerges is a more evolved version of yourself.

The True You. The wild, passionate, exposed You.

It's beautiful, it's inspiring and it's Truth.

Tell me about your wild side.