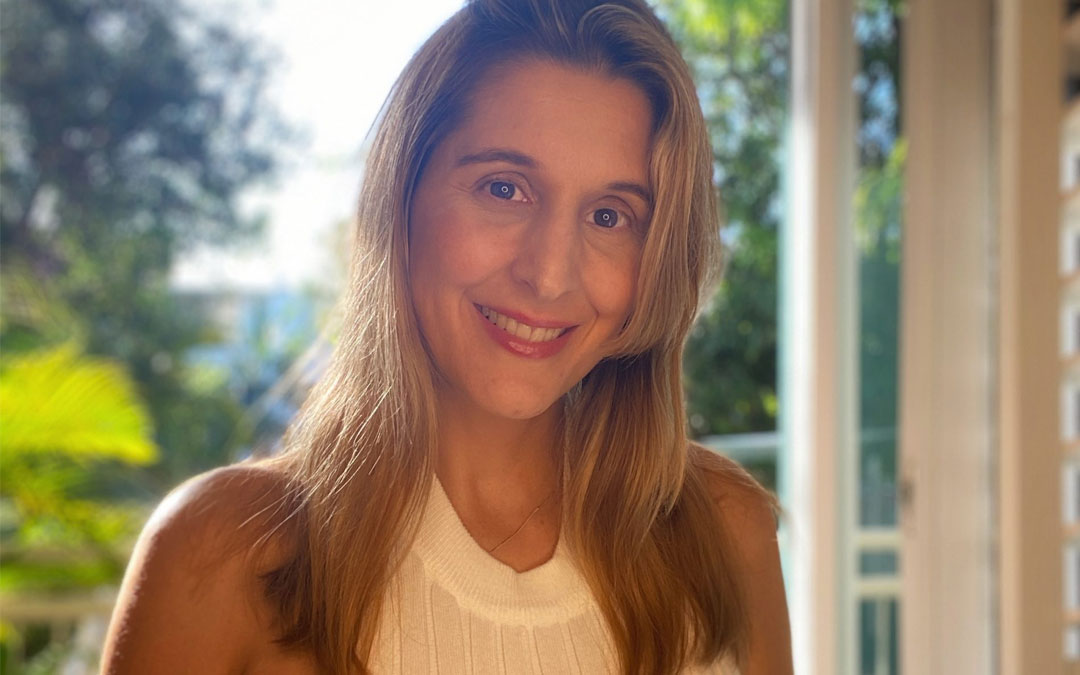 03 May

TELL ME, HOW MUCH FUN DID YOU HAVE TODAY?

Tell me, how much fun did you have today?

If you tell me you were too busy building your business and running your life,

Stop.

Hear what you said. No fun today?

What's the point then.

Stop and consider building your dreams and your life in a new way.

A way that feels more easy and natural.  

It's time for you to…

Break free from your mold. 

Live a life that's expansive and rich

Where decisions are easy and life is fun

Be vibrant and magnetising.

Stop being boring

Be bold, be edgy, be You

Express your uniqueness

Perform and achieve without feeling like you are 

Stop making it hard

Live in the moment, take action in the moment

Trust yourself

Above all, bring joy into your life

Are you ready?

Let's have some fun!

Start creating your life and building your business in a way that makes you feel excited for all of it.

Not exactly sure how to do it?

Sign up for a complimentary consult call and let's discuss your passion and where you're not having enough fun.

Don't suffer anymore, don't struggle any more. We're going to make it easy, we're going to make it fun and we're going to make it last. 

How long do you want to wait before you start having more fun while creating your dreams?