We're here to CREATE, to experience JOY and to EXPRESS our own unique essence to the world.
To feel EMPOWERED and become the POWERFUL CREATOR of your own life.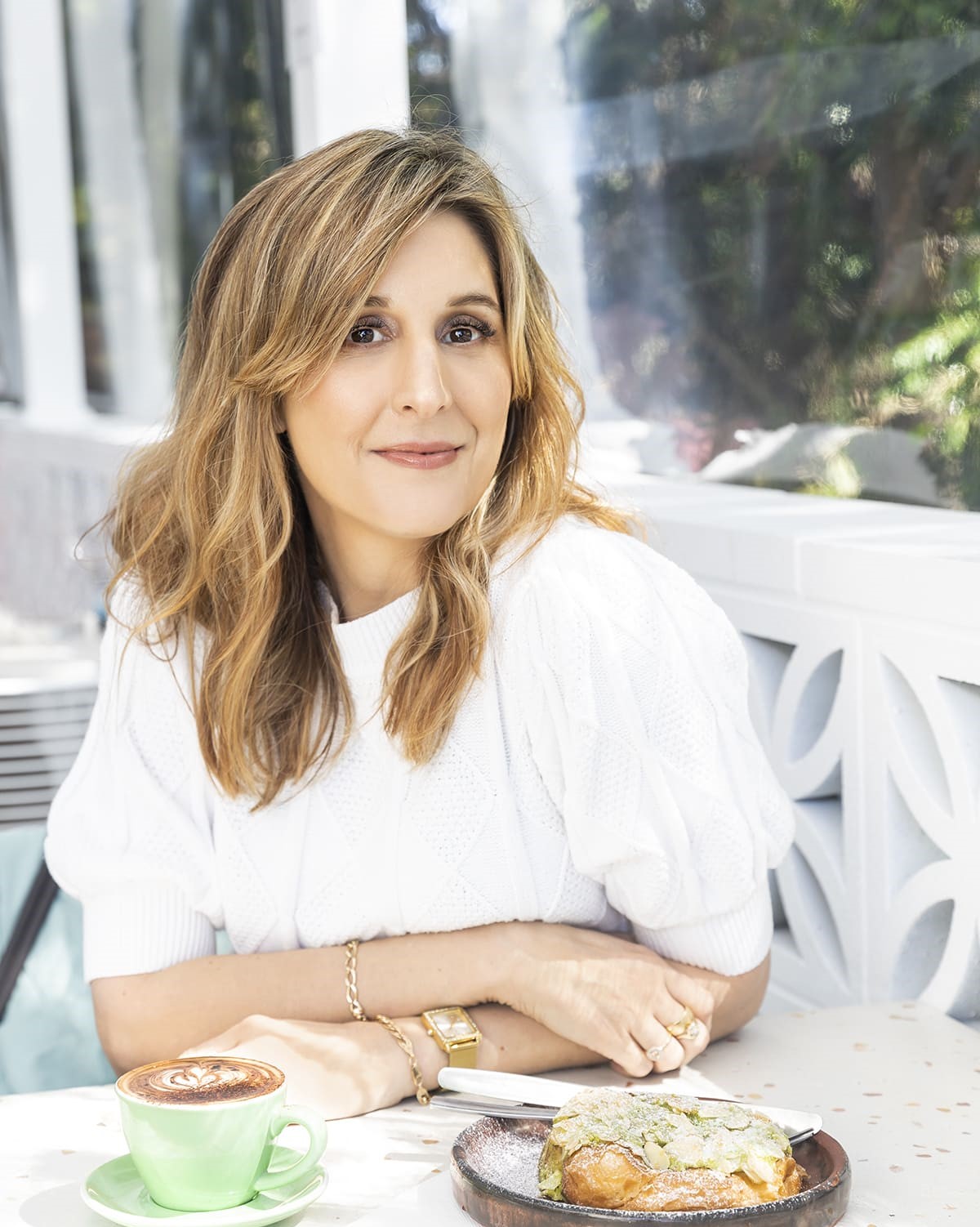 Abundance Coach & BUSINESS MENTOR
I used to feel unhappy and frustrated, hoping that 'one day' my life would finally become the one I was always dreaming about.
Despite what looked like a good life on paper, I usually felt empty and alone and was often in a lot of psychological pain. I was over-working myself in my business and using food and alcohol to numb out. I finally hit rock bottom and couldn't take it anymore. I left my 20 year relationship, my company, my career, my house and eventually, even my town.
I had wanted things to change so badly over the years that I invested thousands of dollars into my personal development.  I tried therapy and coaching and somatic work and many different healing modalities and all sorts of manifestation practices. While some of this was definitely helpful, I still hadn't created the life I truly wanted – a life of freedom, abundance and joy.
Until … I began meeting my needs.
I'd always been a seeker, I always knew more was out there and I never gave up looking for it. Eventually, it all paid off. My path led to me finding my purpose and to the life I knew was available to me. I finally found the missing piece when I developed a ground-breaking approach to coaching with my colleague Dr. Caroline French that changed my life.
By using this unique and powerful approach, I was able to meet my needs and move into a state of abundance. From here, everything became easy.
I've been in the same place as you; desiring more and investing time, money and energy into programs and practices to create the life you want but not seeing any major results.
I know the potential you have in you. As an Abundance Coach and Business Mentor, I'm here to help you become the powerful creator of your own life so you can create the life and business you're dreaming of. 
When you meet your needs, you'll take inspired action and follow your purpose. This is how you create a life that feels like abundance, freedom and joy. 
I'm here to help you to meet your needs so you can flourish. You deserve to live your best life. Let's do this together!
Certified: Life and Weight Coaching, MBA, Integrative Somatic Trauma Therapy